SeaCoast Gas Transmission designs, constructs and operates intrastate natural gas transmission pipelines in Florida. We are an affiliate of Peoples Gas System and owned by Emera Inc. SeaCoast offers extensive access to diverse natural gas supply sources across the state.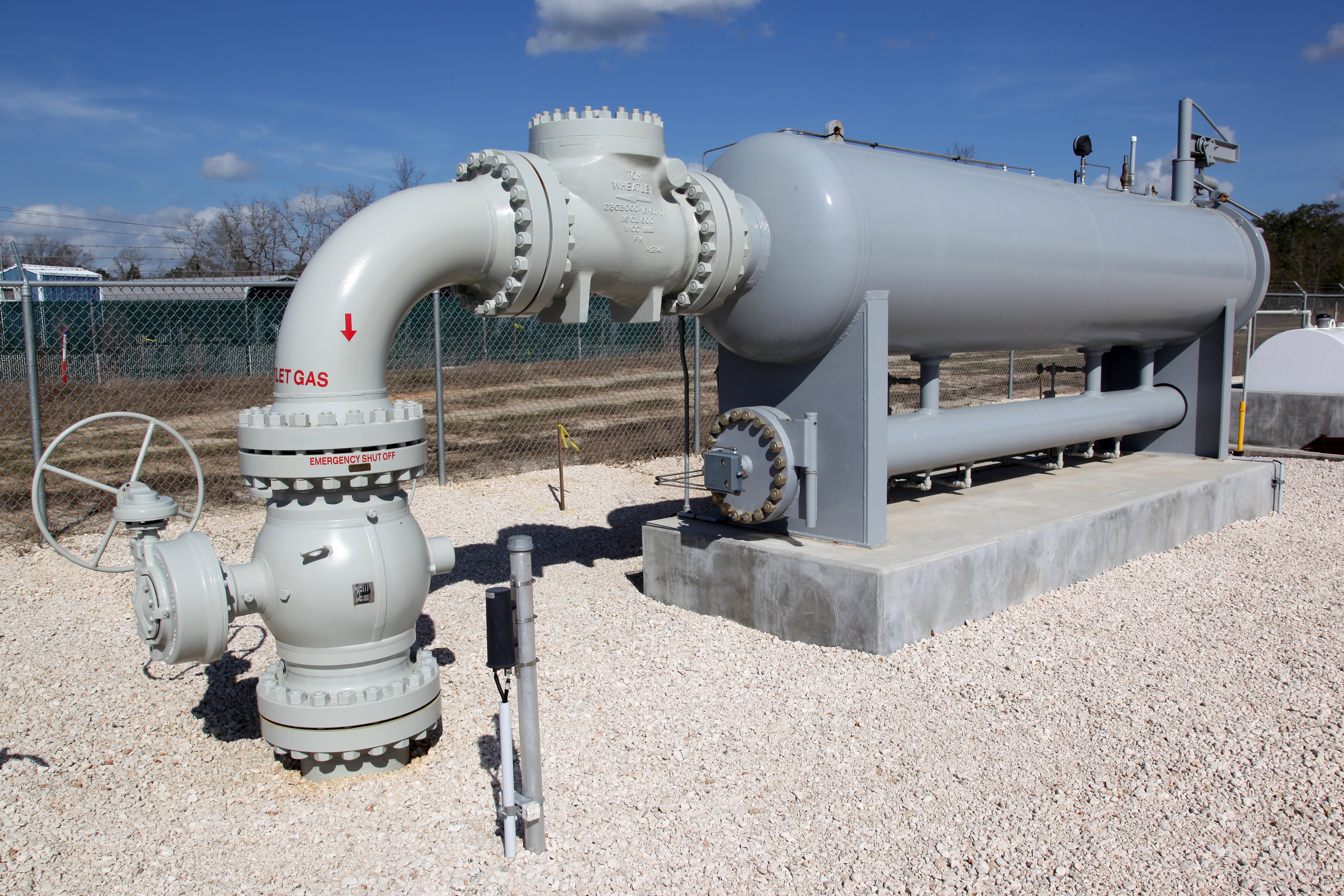 SeaCoast Pipeline
Completed in 2010, the 25-mile SeaCoast Pipeline was the first intrastate pipeline constructed in the state. The pipeline provides long-term transportation of natural gas to JEA's Greenland Energy Center from the Florida Gas Transmission and Southern Natural gas transmission pipelines in northeast Florida.
Callahan Intrastate Pipeline
A joint pipeline project between SeaCoast and Peninsula Pipeline Company, a subsidiary of Chesapeake Utilities Corporation, the Callahan Pipeline brings additional natural gas capacity to Nassau and Duval Counties. Facilities include a 26.5-mile-long joint natural gas pipeline, which initiates from a gate station near Crawford Road in Callahan, Florida, to Radio Avenue and Highway 17 in Yulee, Florida. Peninsula Pipeline constructed, partially owns and will fully maintain the pipeline. The project was completed in the fall of 2020.
Seminole Pipeline
The 21-mile Seminole Lateral in Putnam County transports natural gas to Seminole Electric Cooperative's Palatka power plant. The pipeline was completed in 2021 and will be in service in the spring of 2022.
SW Lakeland Expansion
The 3.5-mile SW Lakeland pipeline in Hillsborough and Polk Counties serves as a backfeed to Peoples Gas' Lakeland distribution system to help supply existing commercial and residential customers, and support future expansion of large industrial infrastructure in the surrounding area. The expansion was completed in 2022.